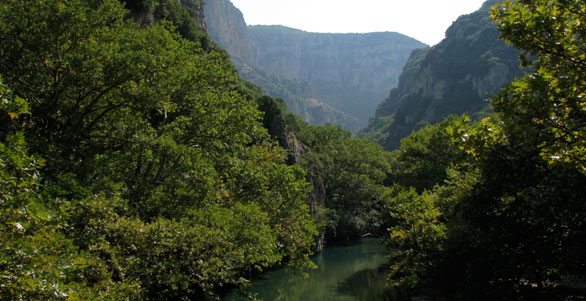 REGION
The thermal baths of Kavasila and Amarantos
At Konitsa there are significant thermal baths, such as baths of Kavasila and Amarantos. Their therapeutic properties have been known since the middle Byzantine era. The thermal baths of Kavasila are about half an hour from the hotel and have facilities for therapies. It is suitable for treating numerous ailments such as respiratory, gynecological, orthopedic, skin and rheumatic diseases.
The thermal steamed baths of Amarantos are at the north of the village, at an altitude of 1260m, approximately one hour from the hotel, in modern facilities and are suitable for many ailments
Both are open at the summer months, from June to October.